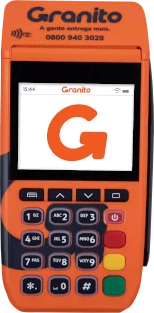 The Granito POS is a modern credit card payment device, fit for multiple solutions, customized according to the Merchant's needs.
Wifi or data connection with up to 2 SIM cards.

Portable and with a 3 year warranty.

Touchscreen.

Printed purchase slips (or sent over SMS).

Allows up to 10 users per machine.

Camera for barcode and QR code reading for instant payments.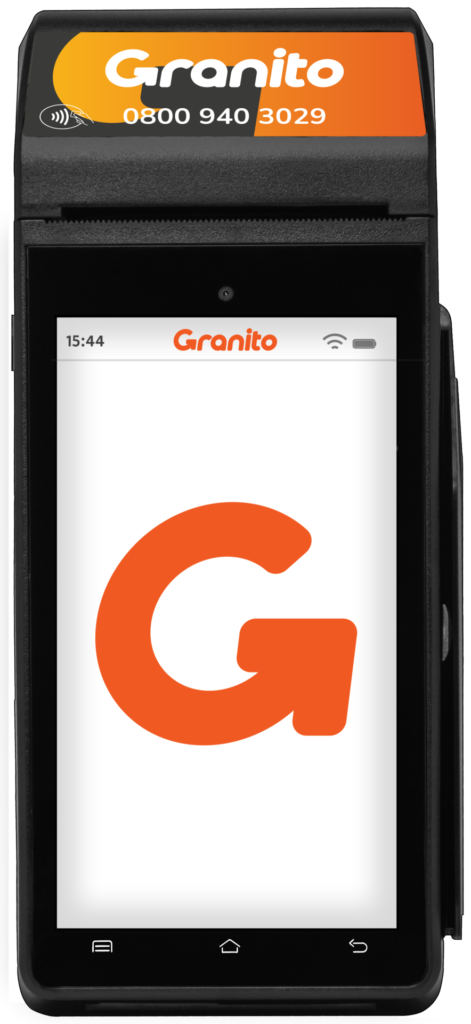 SmartPOS has the most innovative and versatile platform in the world, Axium, based on the Android operating system. With it, merchants have access to several apps related to payment solutions and Merchant management, required by today's growing market demands.
7-inch touchscreen.

Camera for recording photos, barcodes and QR codes.

Miscellaneous apps that replace the need for multiple devices.

Matches technology innovation on every new update.

Printed purchase slips (or sent over SMS).